Official
AISA TEE SHIRT
Below is the front logo to be imprinted on the
left breast of the shirt.



The below graphic will center on the back of the shirt.
Artwork design is an original by budding young artist
"Kurt" Karpong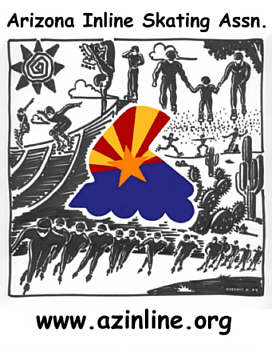 The above Quality T-Shirt is
NOW AVAILABLE !!
This shirt will be available to AISA Members only.
Your choice White or Athletic (light) Gray

Price is $ 15.00 for Sizes: S - M - L - XL - XXL
Plus $ 2.00 Postage & handling.