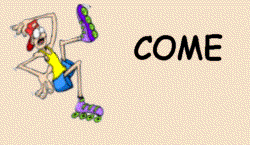 The Arizona Inline Skating Association (herein referred to as ASIA) in its efforts to promote safe, fun inline skating and as a community service, displays and allows to be displayed on its web site, various skating events of interest to its members and other non-members. AISA assumes no responsibility for any event listed or displayed, nor is it responsible for member or non-member conduct before, during or after any of these listed events. All skaters skate at their own risk.
Skateboard and Hoverboard enthusiasts can enjoy the fun now. A new section of the park has is to be opened in September 2018 by the Powerboard celebrity team from Powerboard Expert (PBX). This new section of the venue is available for both Hoverboards and Skateboards.
The team from Powerboard Expert (PBX) are going to have a stand here on opening day and they will be exhibiting
Hoverboards for sale
Hoverboard Carts for sale
Motorized Skateboard for sale
(Click on the logos for more information)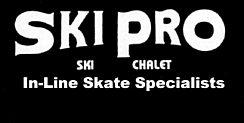 RETURN to TOP of PAGE

Copyright © 2018 - Arizona Inline Skating Association ( A.I.S.A.). All rights reserved. Reproduction for personal use is permitted. All other uses are prohibited without the expressed, written consent of A.I.S.A.. A.I.S.A. is not responsible for the accuracy of the information contained herein.